About Us
CUISINE PASSION – Les recettes sont savoureuses et préparées de manière traditionnelle à partir d'ingrédients choisis avec soin, pour vous proposer des plats qui invitent à explorer toute la gastronomie de l'Asie.
UN PAS VERS L'AILLEURS - Entre amis, entre collègues ou en famille, les tables de ce restaurant et sont ambiance conviviale conviennent bien aux amateurs comme aux découvreurs de recettes d'ailleurs !
News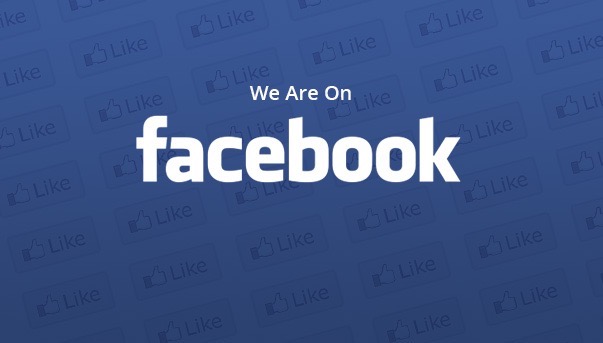 Suivez-nous sur Facebook ! Nous vous encourageons à suivre notre page Facebook pour rester à jour sur les différentes activités
Last reviews
La cuisine était délicieuse ! Seule bémol il était écrit 30 minutes dans le délais affiché. J'ai eu ma commande au bout de 1h
Good place and good food too!
The staff is pleasant, the raw fish is of good quality knowing that the food is generally good. Finally, the restaurant is nicely decorated.